Demand for virtual healthcare services has grown exponentially in 2020 due to COVID-19, and more and more healthcare providers are searching for the best telehealth platforms for their practices. With so many telehealth software providers now offering many of the same features, what should practices be looking for when it comes to choosing the best platform? Read on to learn more about what makes a great telehealth platform and some examples of popular products on the market.
What makes a great telehealth platform?
This question heavily depends on your individual practice. What works for one practice may not be suitable for yours, so it's important to consider some key factors when looking at telehealth platforms. Importantly, you should consider these factors in the context of your practice's priorities and concerns. 
Ease of use: There's no use spending money on a telehealth platform only to find out that it's difficult to work with. Training your staff on the new platform will take time, so you'll want to find a solution that offers educational support and is intuitive to use. This includes ensuring that it has all the essential features your practice needs (more on that, below).
Range of features: When looking at different platforms, take note of their features. 
For virtual consultations, do patients have to download a new app or can they join a standard video conference? 

Is there a live website chat feature? 

Can you easily communicate with patients through text messaging instead of phone calls? 

Is there universal support for most standard devices (laptops, tablets, etc.)? 

Can you access patient information and other clinical documents from consultations via the platform? 
Your practice may not need certain features as much as others, so think about what your practice needs the platform to do when analyzing the range of features for each option.
Analytics: The best telehealth platform for you should be one that offers powerful analytics and reporting to help you make better decisions for your practice and your patients. This data should include the overall volume handled by the platform, top usage times, average length of a call, the reasons that users visit, and revenue. 
Compliance: It's crucial that the platform you choose is compliant with the Health Insurance Portability and Accountability Act (HIPAA) because it ensures you are protecting your patients' personal information. Always choose a platform that is HIPAA-compliant and verify the authenticity with an IT security expert.
Price: The cost of implementing a telehealth platform is, of course, a concern. However, you typically get what you pay for so it's about finding the right balance between the value offered and the price you can afford to pay. Don't just go straight for the cheapest option! Shop around and take all your requirements into consideration before committing.
Platform options
Telehealth platform options have expanded and become more sophisticated as the demand for virtual healthcare services grows. Let's take a look at some popular platforms and their key benefits.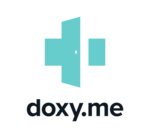 Doxy.me
This popular HIPAA-compliant telehealth platform is simple to use. It works through any web browser with the need to download an app, and it is free for your patients to use. It easily integrates with electronic health records (EHR) and practice management software (PMS). Doxy has a live chat function and a virtual waiting room feature, and it can be used on mobile devices. There is a free version, subsidized by two paid versions with extra features like HD video and in-platform audio calling.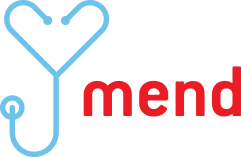 Mend
This company specializes in medium to large healthcare organizations and offers all the essentials like HIPAA-compliant telehealth video consultation, patient self-scheduling, digital forms, and easy EHR and PMS integration. It focuses on increasing efficiency and profitability for practices by reducing the number of missed appointments through its combination of features. There is no free or trial option.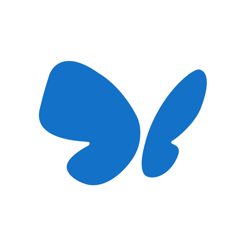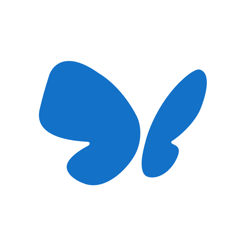 Simple Practice
Simple Practice is a fully integrated video platform that combines all your notes, billing, calendars, and client communication in one system. It offers easy-to-understand resources for practices that are new to telehealth, and patients only need a link to access their consultation.It is also HIPAA-compliant and offers a 30-day risk-free trial, with two affordable payment plans.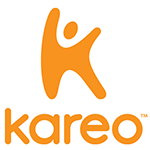 Kareo
This platform offers an extensive range of features including flexible and easy appointment scheduling, easy implementation, and streamlined workflow for scheduling, charting and billing. Kareo does not offer free or trial versions.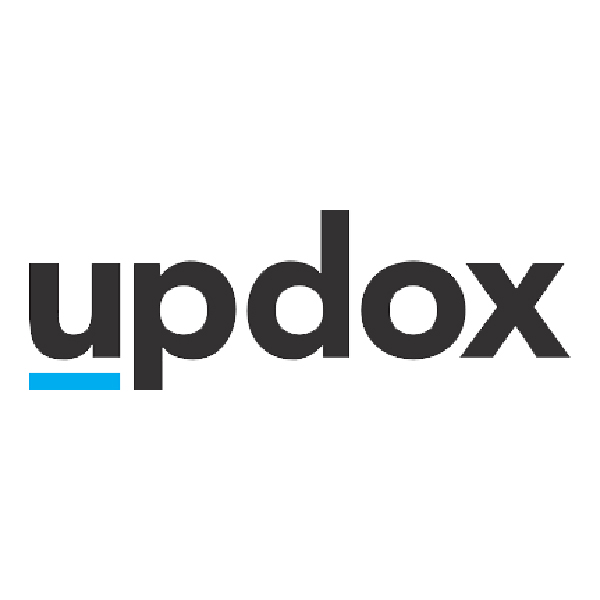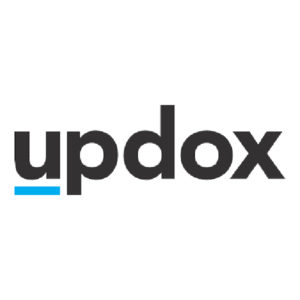 Updox
Updox focuses on patient engagement, with features such as HIPAA-compliant video chat, self-service appointments, automated reminders, and electronic forms. There are both provider and pharmacy versions. Healthcare professionals can communicate with patients and with each other through the same platform. They offer a free demonstration but pricing is only available upon request.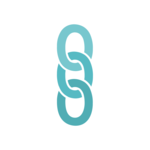 Thera-LINK
This cloud-based platform is designed specifically for mental and behavioral health providers, with key features including HIPAA-compliant video, client self-scheduling, secure messaging, virtual waiting rooms, and more. Thera-link offers a free trial and then a monthly subscription.
With so many things to consider in choosing a telehealth platform and with so many options available, it can get overwhelming and difficult to make a choice. The key is to keep the needs of your practice front of mind, especially how your virtual healthcare platform will benefit your patients and how easily it will integrate with your existing systems.
Want to learn more? Schedule a complimentary discovery session with us — we can help you better understand your technology needs and the ideal solutions. We will provide a concise report with actionable recommendations to help you achieve better results from your IT. If you decide to work with us, we will also provide you with a timeline and price estimate. Contact us today.