Proactive IT for architecture, engineering, and construction firms
With Jasco Technology, any architecture, engineering, or construction firm can eliminate their bottlenecks and security challenges and more successfully grow their business. We understand that downtime in the AEC sector can interrupt crucial processes, leading to lost bids, production delays, and lost revenue.

We create an IT ecosystem that will boost your productivity and security. This includes helping you handle large industry-specific file types, and maintaining open communication channels between your staff and stakeholders spread across multiple work sites. And we'll make sure you're maintaining compliance with the latest industry and environmental regulations.
We left another company after 3 years because of their service. We chose Jasco because they were recommended by a couple of other businesses who were already using them. On a scale of 1 to 10, they are 15 for us!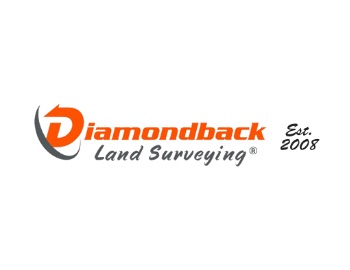 Complete turnkey solutions
Our technicians know the ins and outs of various AEC-specific applications like AutoDesk and Sage. Even better, we offer a total support package that makes sure your IT hardware, software, and networks are running optimally at all times.

With the expertise gained from years of working with AEC clients, we can help your business leverage a wide range of tools.