Maximizing business operations, efficiencies, and ROI
Jasco Technology specializes in IT project consulting for small-to-medium organizations
Anyone who has worked in an office during the last 20 years knows how hard it is to keep up with the constant developments in technology. To help small-to-medium organizations maintain relevant and profitable IT ecosystems, Jasco Technology offers IT project consulting.
Our engineers stay on top of cutting-edge technology trends, so you don't have to.
This includes patch and upgrade releases, recent cybercrime trends, and new software development. We'll help you figure out what makes the most sense for your needs and budget, whether it's a platform transition or upgrade, line of business application update, or any other implemented technology.
We offer a full range of project support, from assessments and proposals to completed upgrades, installations, and migrations. For businesses choosing between inhouse and outsourced IT staff, Jasco offers the resources of an entire technology team for a reasonable and predictable fee.
By delivering custom IT business solutions that meet your needs, our consultants optimize and maximize your business operations, processes, efficiencies, and ROI.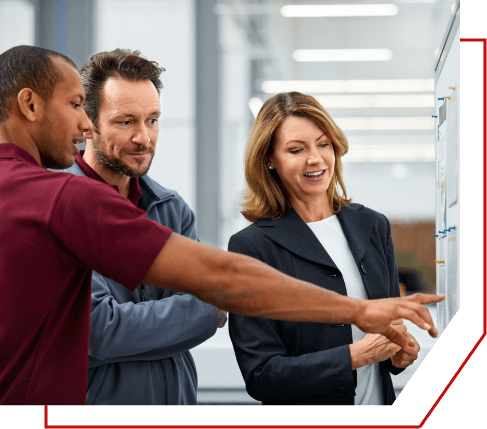 Our IT project management services cover:
In addition to project planning, we fully schedule and prep for the rollout of your new technology.
By working directly with your team, we build a completion strategy so you can confidently move forward after rollout. We educate your team on managing and maintaining your new IT infrastructure, meaning your self-reliance isn't contingent on us.
We also have extensive experience managing our clients' vendors, for example cabling electricians, voice/phone vendors, local internet providers, and more.
When you come to Jasco Technology for IT project management services, we'll assign one of our lead engineers and a professional services manager to your project. This project management duo will serve as a single point of contact for your project, eliminating any miscommunications or correspondence gaps between parties. 
With the power of Jasco Technology's IT project management services, you get a seamless, streamlined, and stress-free IT experience.