We've emailed you your free Security Checklist for Small Business. You can also download using the link below.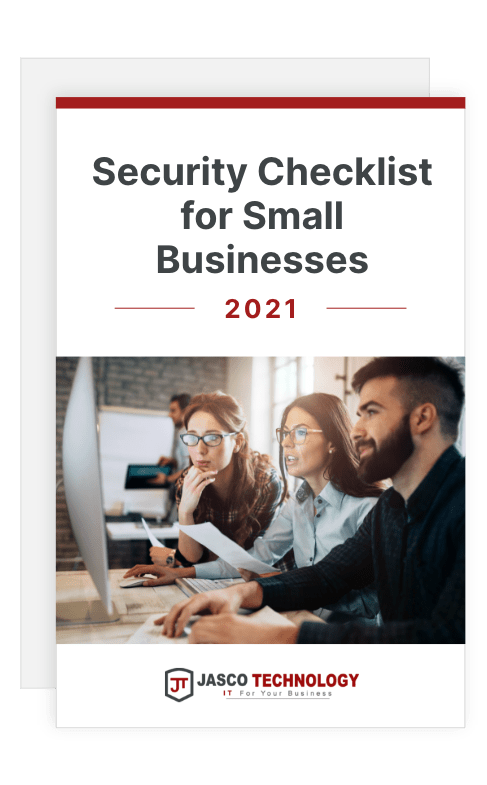 Stress-free IT starts with a quick meeting!
Schedule a FREE 15 min chat with us to see if Jasco's managed services are right for your business
Not ready to schedule a free consultation? ​
Check out our latest blog posts

Preparation is important. In today's business world, cybersecurity attacks have become commonplace. According to a University of Maryland study, a hacker attack happens every 39 seconds. If you don't prepare your business for a security breach, the consequences could be costly—think reputation damage, downtime, and potential legal issues. For these reasons, an incident response checklist
Read more