With over 50 practices in our care, we're the IT leader for Nevada dental professionals.
With Jasco Technology, any dental office in the Las Vegas area can eliminate their IT frustrations and successfully grow their business. We have a deep connection to the dental industry and know the demands of dentistry-specific technology. 
By taking the time to learn your unique needs, we will create an IT ecosystem that lets you run your practice with minimal maintenance, regulatory compliance, and predictable low monthly rates.
Experience with dental companies you trust
With the expertise gained from years of working with dental industry clients, we can help your practice leverage a wide range of dentistry-specific tools
Over the last year, Jasco has helped us in countless ways to help our dental practice keep moving forward. From remote support to in-office troubleshooting, Jasco's response is quick and easy. Recently our dental practice was working through a merger with another practice and the team at Jasco was instrumental in getting all of our systems synced up and working. Can't say enough about this team of professionals! Thanks Jasco!!!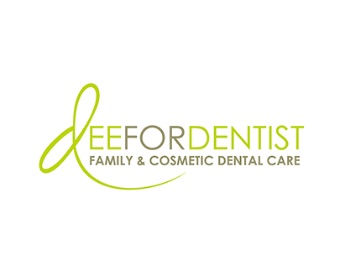 Jasco Technology is a Patterson Preferred Provider, vetted to ensure you are hiring a trusted, knowledgeable hardware and networking provider that can deliver the right solutions. We are the sole Patterson Preferred Provider in Southern Nevada.
Patterson Dental keeps our team up to date on their products with training and direct access to their own engineers. Our support technicians are always able to address any issue with your hardware or software.
If you're not a Patterson user, we have extensive support experience with all of the leading dental software providers.